Prof. Dr. Achim Walter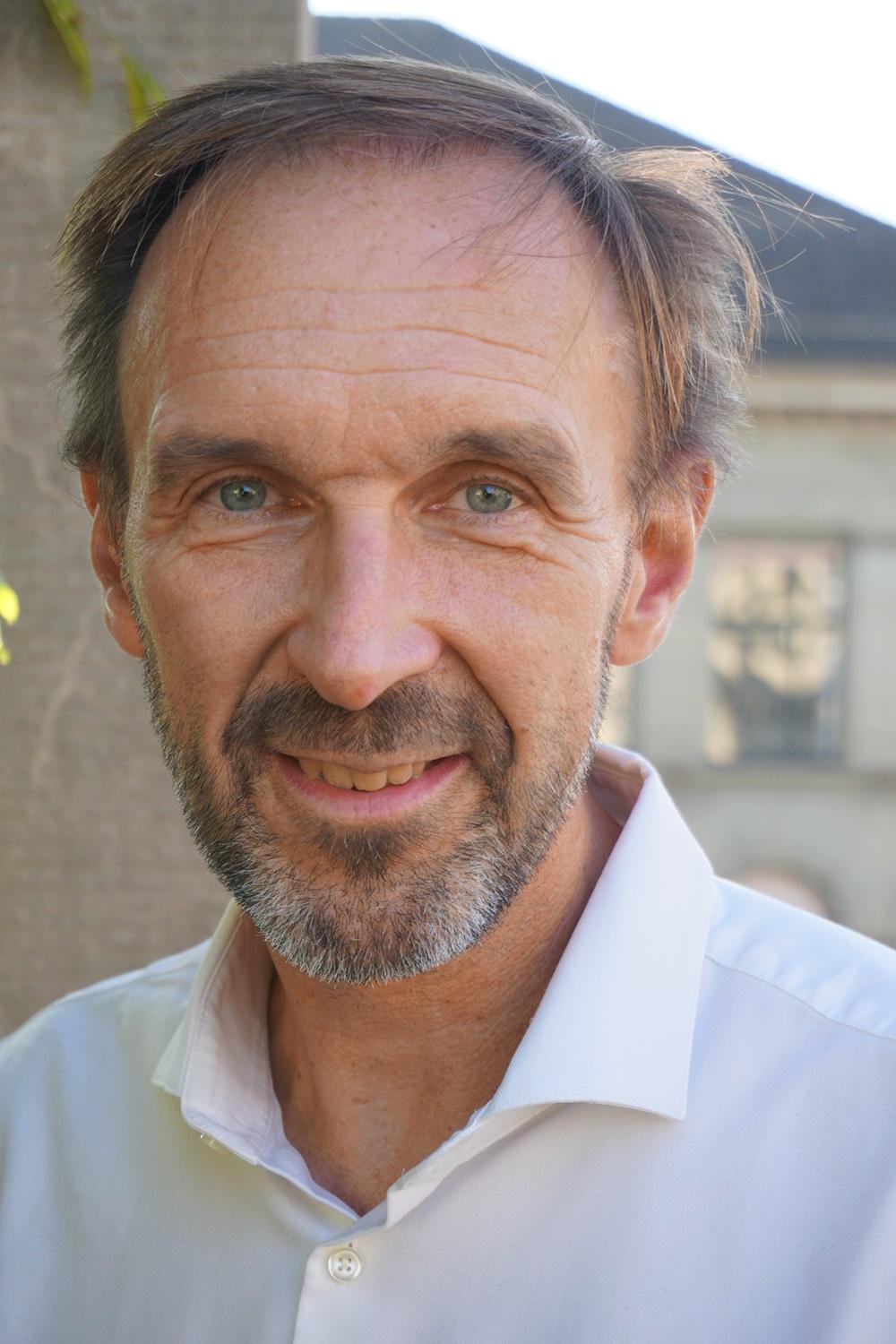 Universitätstrasse 2
8092
Zürich
Switzerland
Additional information
Curriculum Vitae
Achim Walter has been full professor in Crop Science at the institute of agricultural sciences at ETH Zurich since September 2010.
He was born in 1968 in Öhringen (Germany), studied physics and biology at the University of Heidelberg and finished both curricula with diplomas in 1995 and 1997, respectively. His interdisciplinary studies were complemented by an exchange year at ETH Zürich in Environmental Sciences in 1991/92. Following his dissertation at the University of Heidelberg (1998-2001, Prof. Ulrich Schurr), he did his postdoc as a Feodor-Lynen-Fellow of the Alexander-von-Humboldt-foundation until 2003 at Biosphere 2 Center, Arizona, USA with Prof. Barry Osmond. Until 2010 he was research group leader and deputy institute director at the institute ICG-3: Phytosphere of the Research Center Jülich, Germany. In 2009, he finished his habilitation in botany at the University of Düsseldorf. Based on his activities in the framework of several national and international research projects, he is well connected to scientists, companies and associations in applied agricultural science and basic plant science alike.
Achim Walter's research focuses on non-invasive, dynamic characterisation of plant growth and on applying these results to increase the efficiency of crops and agrosystems. His core topics are plant ecophysiology, the implementation of image-based phenotyping methods to characterize shoots and roots in lab and field, analysis of compounds as well as plant breeding and genetics.
Honours
| Year | Distinction |
| --- | --- |
| 2017 | Honorary Member of SVIAL |